We constantly strive to give an effortless and delightful experience to our consumers. It includes the following areas: web-applications, desktop applications and device based applications. At Aftek, we have a highly creative team of graphic designers who provide excellent GUIs. Our technical experts bring these GUIs to reality.
We encourage conceptual alternatives, multiple reviews and then create concrete working prototype; thereby ensuring high quality and attractive GUI.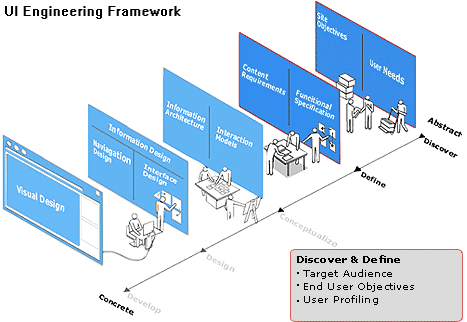 Constro 2007
Aftek developed content management features for a construction exhibition. Web 2.0 based portal was developed for stall booking, registration, feedbacks...


Sanvedana
Web 2.0 based social networking portal was developed for volunteers with similar interests to come together, form groups and organize/participate social activities.